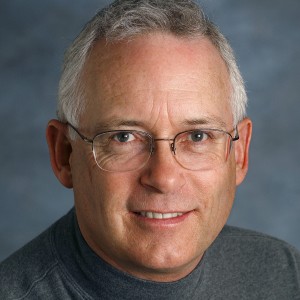 Court Mast is a composer and performer of modern jazz and funk/pop music.
His jazz CD, Sausalito Summer, released in the summer of 2008, has been featured on over 130 radio stations in the U.S. and around the world.
"If you're looking for an album that allows you to kick back & groove, Court's magic cornet/trumpet will do it all for you, no doubt. . ." — Rotcod Zzaj – IMPROVIJAZZATION Nation #85 review
We'd like to extend special greetings to those music fans from around the world who have contacted Court after hearing cuts from Sausalito Summer online.
We've heard from jazz lovers in India, Canada, New Zealand, Italy, Denmark, Australia, The Netherlands and Luxembourg! Glad you like the music!